Scrap Car Removal Edmonton – Auto Recyclers Edmonton
If you are looking to sell your junk / scrap car for good money, or if you are looking for free scrap car removal in Edmonton, AB or surrounding area we give top cash for scrap cars in Edmonton. You can earn up to $5000 in cash for your scrap car today. We are a reputabe scrap car towing company that will pay you the most money for your junk car.
We buy scrap cars for cash, scrap vans, scrap trucks and any old vehicle you may want to get rid of. Scrap Car Edmonton offers 24/7 junk car pickup in the Edmonton, Sherwood Park, Leduc, Stony Plain and St. Alberta. So if you are asking around, "which junk car removal company will buy my junk car in Edmonton for the most money", or "where can I sell my junk car in Edmonton for the most cash"… You will often hear our name come up, Scrap Car Edmonton!
Call Now for a no obligation junk car removal cash quote! (780) 652-1052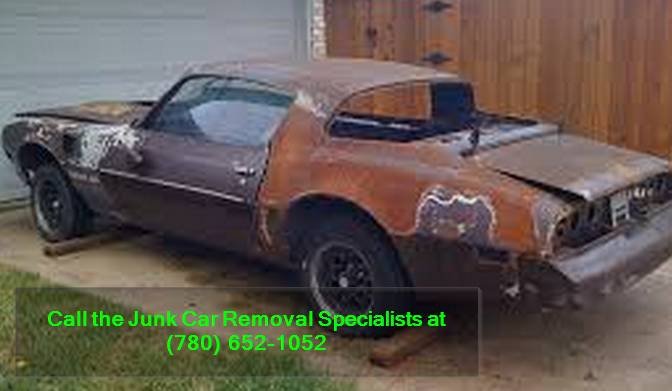 To get to rid of my Scrap Car?
Scrap Car Removal Edmonton guarantees to give you the most money for your junk vehicles in Edmonton, Alberta. Call us to get a quick junk car removal quote today.
Our prices for your junk car are up to $1000, including pickup and removal in Edmonton. On average we pay approximately $500 for most vehicles.
If you require more junk vehicles to be removed we will give you an even better deal. We pay the most cash for truck recycling, van recycling and larger vehicle removals in Edmonton and surrounding area.