The harsh winter in Edmonton makes any driver prone to accident especially when there is black ice on road that leads to the car slipping and sliding out of control. That is exactly what happened with Lisa, but little did she know that the insurance company she was paying high premium to will leave her without paying up for vehicle replacement after an accident.
Like any day, Lisa headed out to work in the morning but she did not know that today would be a difficult day for her. With undetectable ice on road, she was one of the people involved in a four vehicle collision. Being at the center of it made things all the more difficult for her, while leaving her car damaged from both back and front, leaving it in an un-drivable condition. With all the drivers blaming each other, the insurance company took advantage of the situation and refused to pay up for the car damage and only covered the third party damage. This left Lisa with no Car when she could not afford another vehicle due to a new job and less savings. This left Lisa emotionally drained as well as financially strained.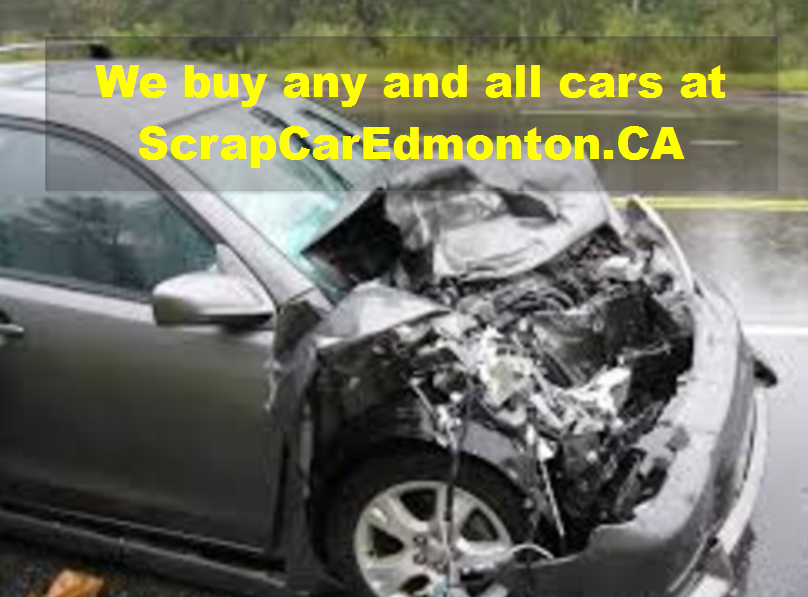 Many of us do not even read our insurance policies in detail and the consequence of that is what Lisa suffered. Burnt by her insurance company she had no options left but to turn to public transit which can be not only time consuming but very difficult to deal with on harsh winter days. All this was getting difficult for Lisa to handle until her friend recommended calling a Junk Car service. Within a few minutes, she was able to set up an appointment where a scrap auto company sent their employee to check the car, offer cash on spot and tow it away for free. Not only was she able to get rid of her unusable automobile which was sitting as a liability in her driveway but also get a very good price on spot. She was now able to buy a second hand car and avoid the tiring commute through public transit. She did not have to wait for buses of LRT in the freezing cold.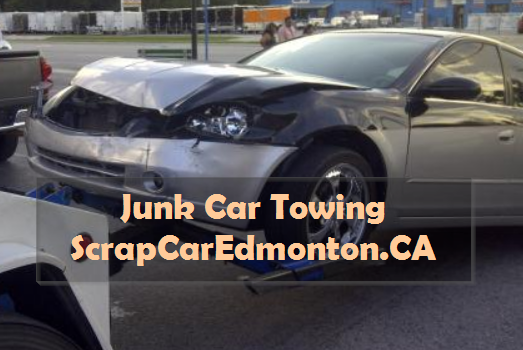 Lisa was surprised how easy the whole process was. All she had to do was call the junk car company and they helped her take care of the rest. All she needed was her paperwork and Id and the auto recyclers took care of everything for her. The process was overall very simple.
Lisa now has a car that she paid up with the money she got from her accidental car. She can now drive by the insurance company and laugh off everything without any worries. Don't be afraid if you are in any such situations. Junk car companies take all cars, trucks, vans, SUV and even accidental cars and pay cash on spot. Call today or fill out an easy online form today. Then you will be stress free just like Lisa is today.